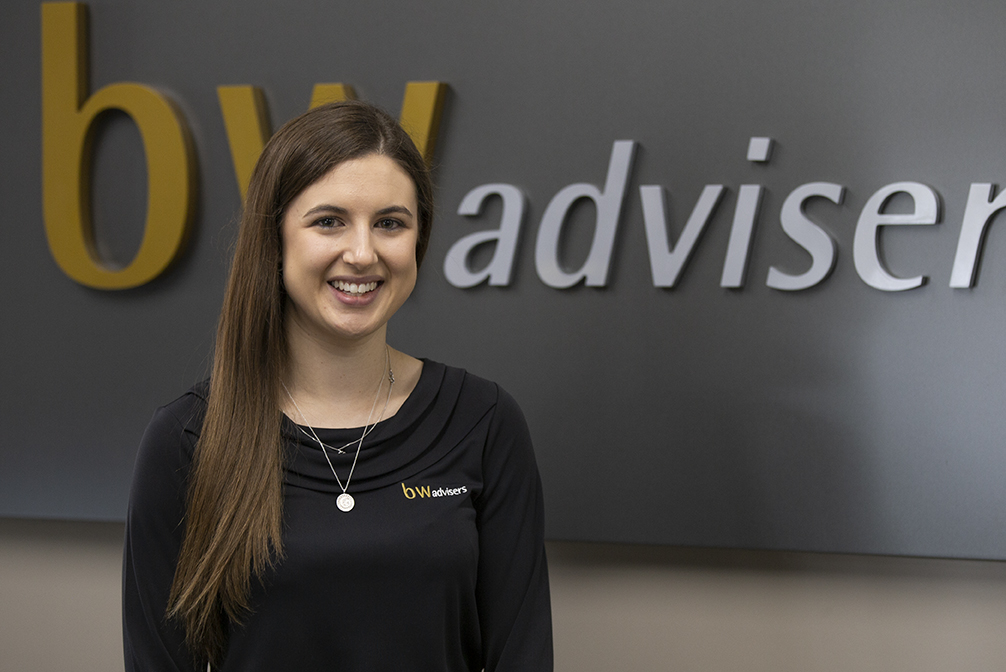 Karly Grundy leads the BW Bookkeeping team, she has been with BW Advisers since December 2012 and in 2018, was a Finalist in the Young Bookkeeper of the Year category of the MYOB Partner Awards. Being recognised as one of the top 4 Young Bookkeepers in Australia is an outstanding achievement and is a testament to Karly's skills, attitude and knowledge.
As a MYOB Certified Consultant, Karly is more than qualified to assist in all aspects of your business administration and bookkeeping. Karly also holds a Diploma of Business Administration and a Diploma in Management.
BW Bookkeeping are here to assist and help you. We provide MYOB training as a part of our package of services.
You can do as much or as little as you want to!
BW Advisers offer training and set up support for all MYOB products and can tailor a package to suit your needs.
                Set up of online MYOB file (Essentials and AccountRight)
                Training sessions for business owners
                Group or individual training sessions for Bookkeepers and staff
                Transfer of data files to MYOB Essentials or AccountRight
                Single Touch Payroll (STP) Training for business owners and bookkeepers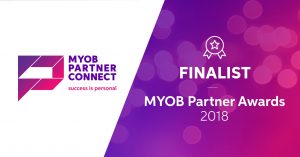 Need to train yourself
or your in house bookkeeper?
We offer Individual and Group Training sessions.