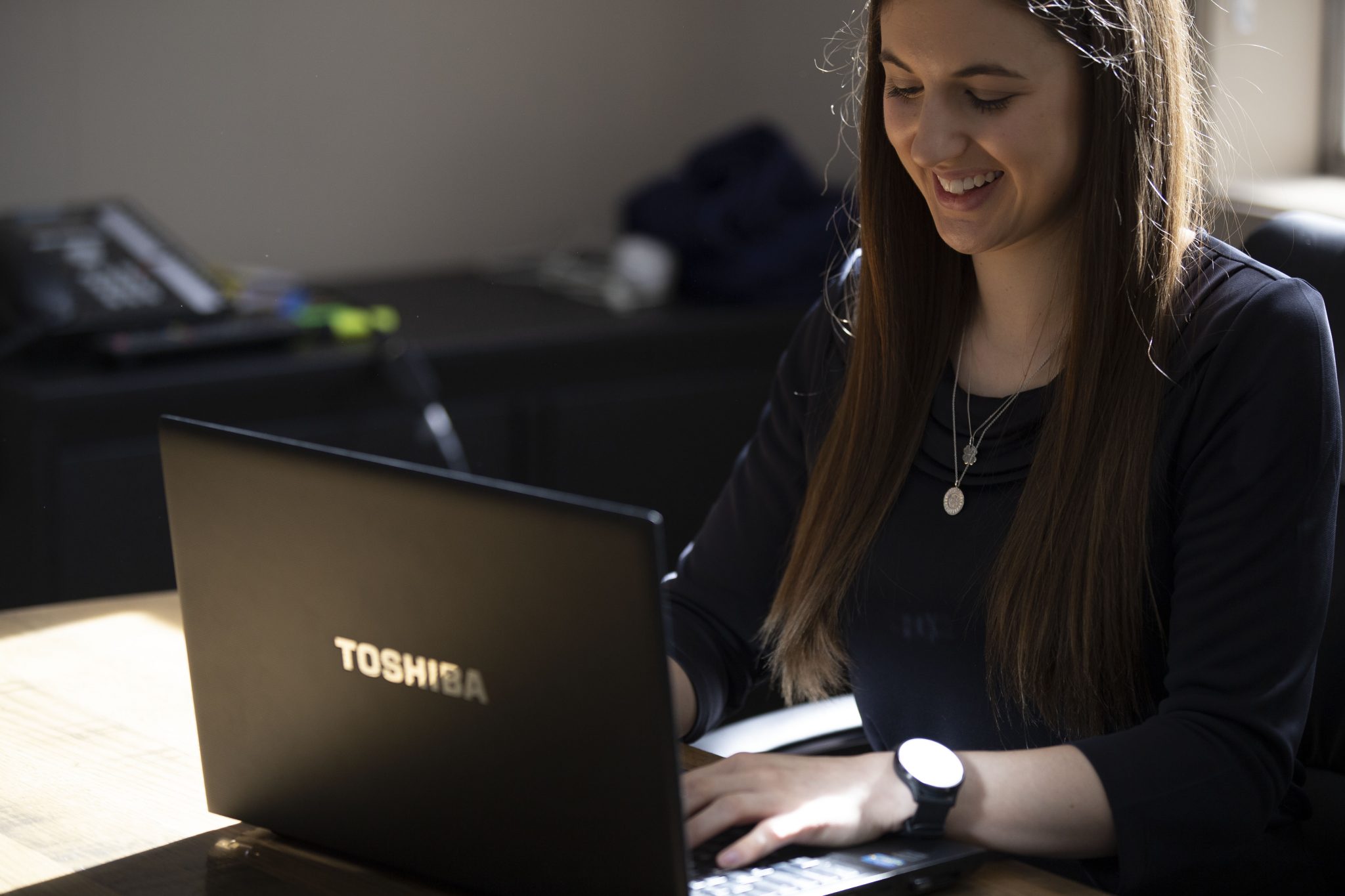 Compliance Services
The Statutory requirements that every business person is faced with, including income taxes, GST and other ATO matters, Workcover, ASIC, ABS, payroll tax and the myriad of other matters Governments require.
Taxation Planning
We recommend that we review your financial performance approaching the end of each financial year in order to provide you with taxation planning advice before the end of the year.
Action taken on recommendations can significantly reduce your tax liabilities, including income tax, capital gains tax and GST.
Pre year end tax planning is an effective means of reducing tax liabilities and plays a significant role in wealth creation.