TAXATION  |  SELF-MANAGED SUPERANNUATION  |  BUSINESS PLANNING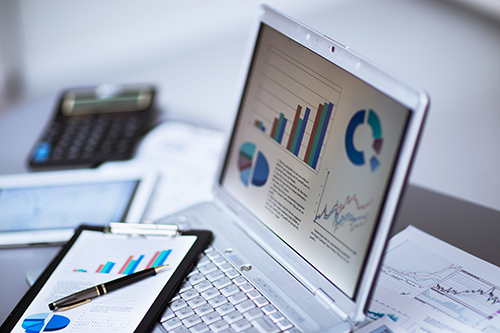 We specialise in assisting your business in fulfilling all of your taxation compliance requirements including income taxes, GST and other ATO matters.
We can also assist with taxation planning, our advice can significantly reduce your tax liabilities including income tax, capital gains tax and GST.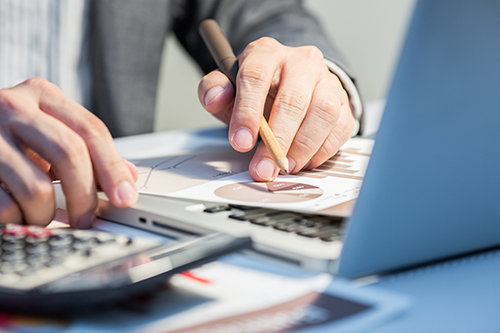 With effective business planning we can help you improve your businesses' profitability and plan cash flows in order to maximise wealth creation opportunities.
In conducting a thorough review of your financial position, we can effectively answer the question: Are you working for money, or is money working for you?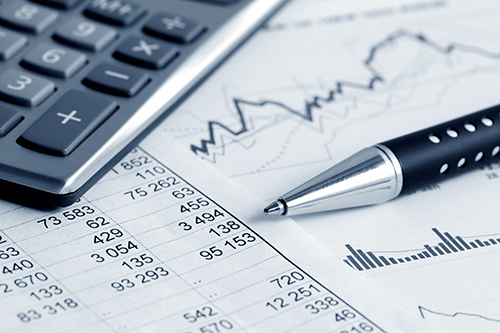 We work with you to review your personal net wealth every year and explore opportunities, using a combination of investment, superannuation, and debt to help you achieve your current and future financial goals.
We are mindful of your risk profile and comfort zones in both investment alternatives and debt levels.