Business + Wealth = BW Advisers:
your trusted advisers
A boutique firm providing Accounting, Compliance, Taxation and Business Advisory services. BW Advisers has been built on the solid foundations of great people, great service and a commitment to you and your business.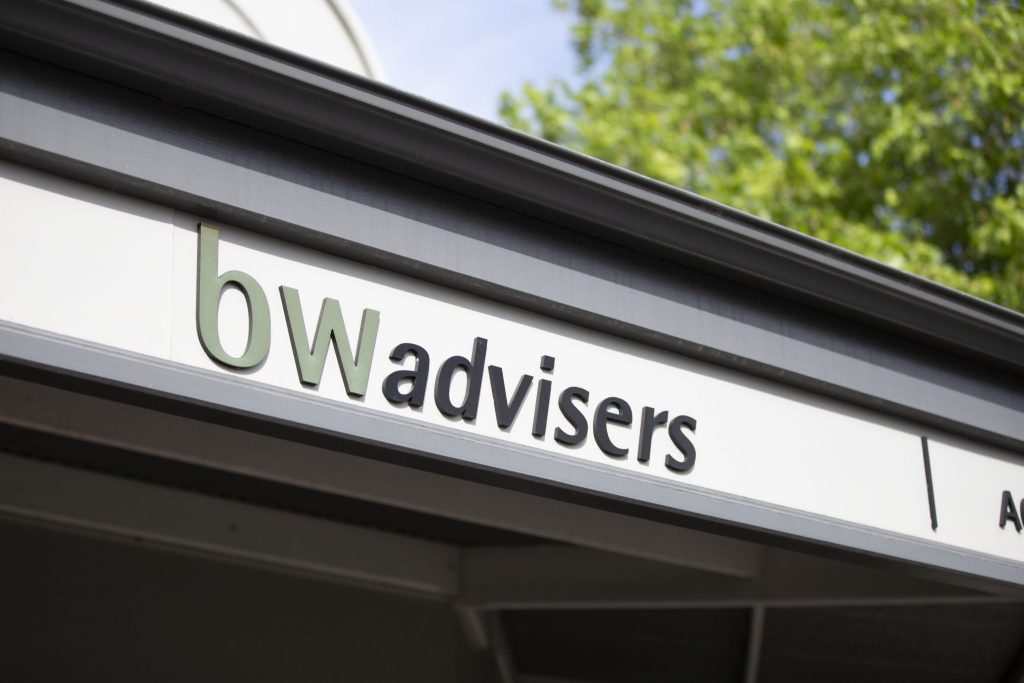 Our team are led by our MYOB Certified Consultant who can advise and assist to ensure you are on time and up to date with compliance including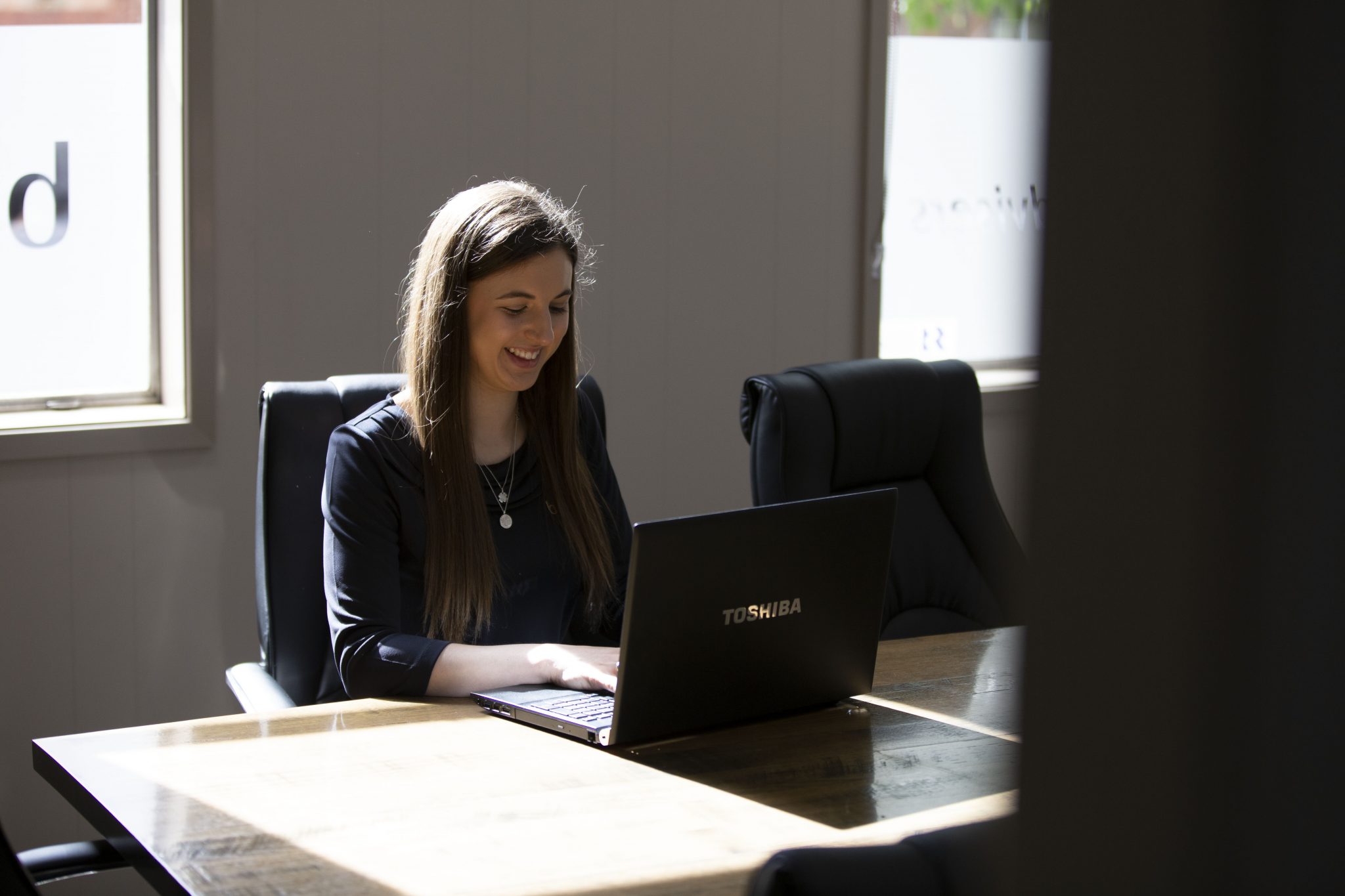 BW Bookkeeping
Providing specialist bookkeeping services for small business.
Our team are led by MYOB Certified Consultant can advise and assist to ensure you are on time and up to date with compliance including
GST, BAS, IAS, STP, Payroll, PAYGw and Superannuation.
MYOB Training & Support is an integral part of our service to you.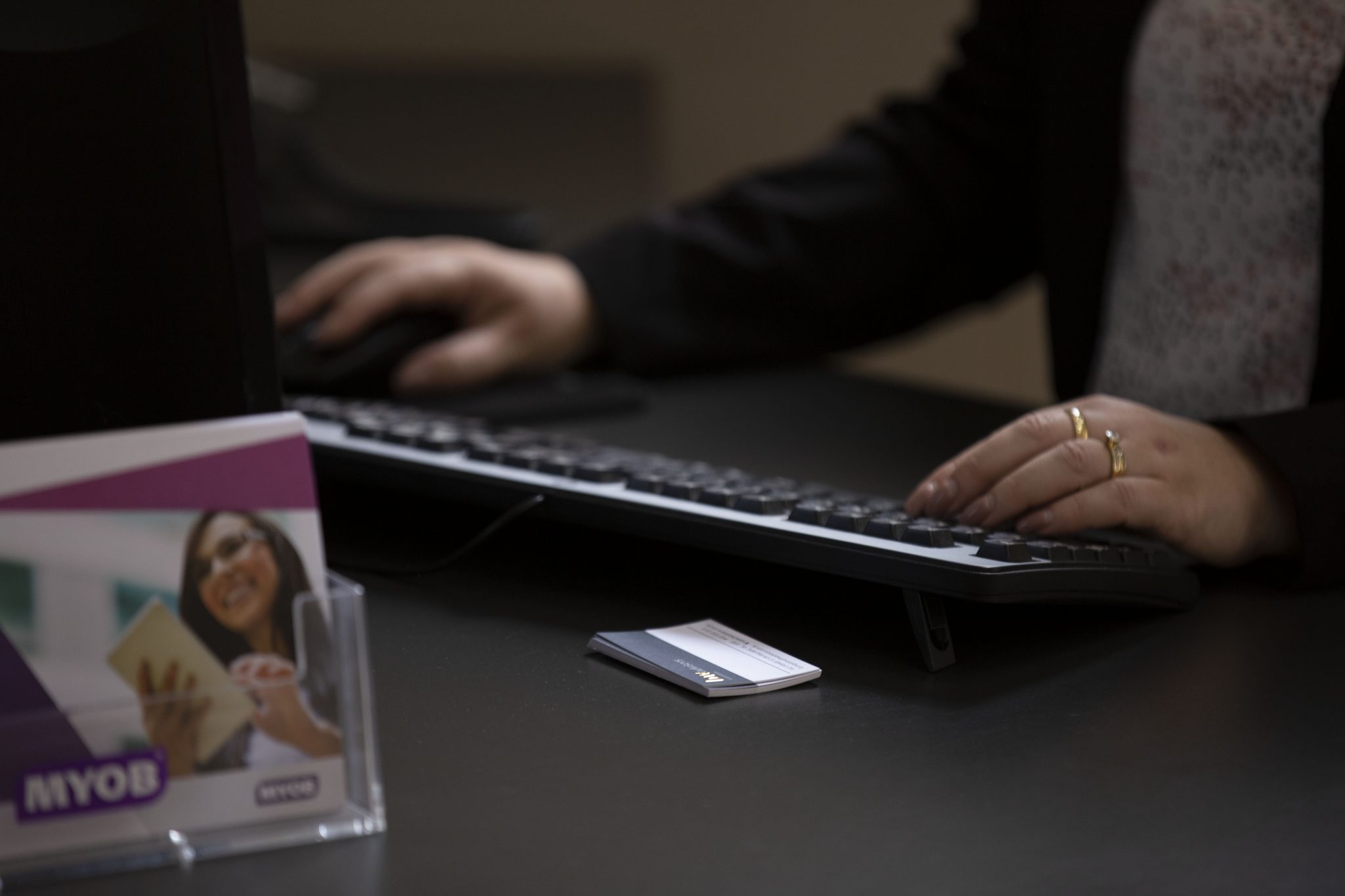 BW Accounting
Accounting isn't just
numbers and taxation.
Our experienced team are here to work with you to ensure quality and timely preparation of your compliance work.
Accounting, taxation, superannuation, payroll, SMSF and compliance are all part of the package.
We facilitate quality relationships that are built on trust and integrity.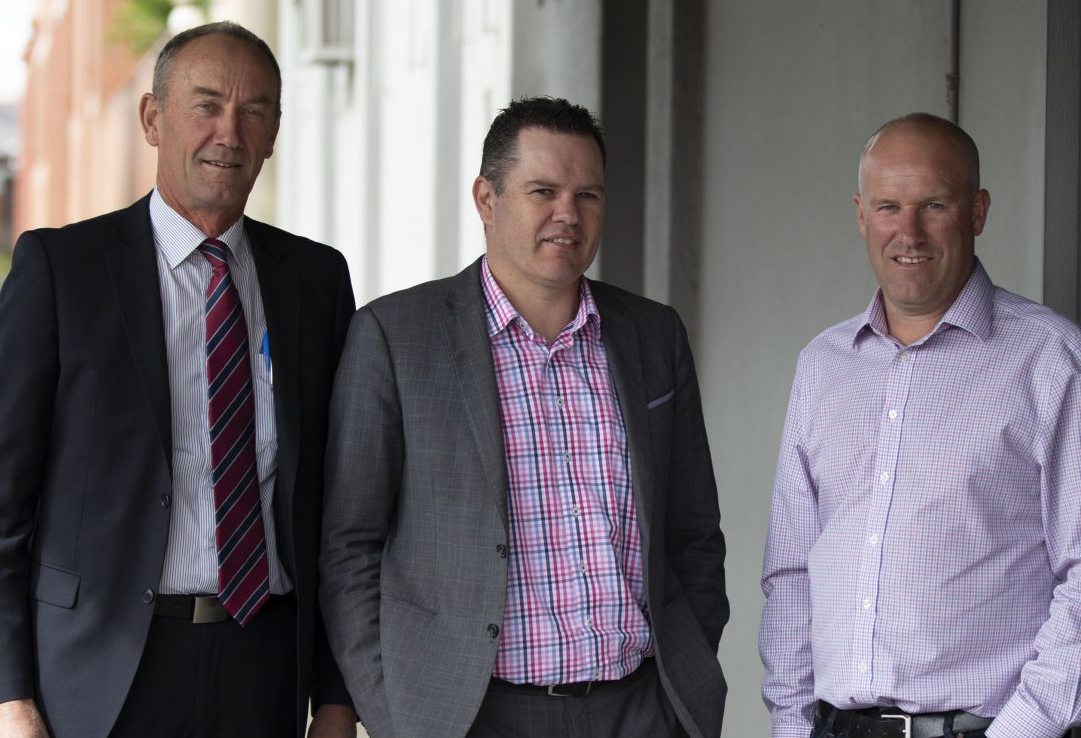 BW Advisers
We don't want you to just run a business.
We want to help you run a great business that sets you up so you achieve your long term goals.
This takes planning and great advice.
BW Advisers can provide specialist knowledge in a range of areas including:
• Agriculture & Farming
• Medical & Dental
• Trades & Manufacturing
• Superannuation
• Small Business
We have embraced technology and can offer a customised end-to-end service that will ensure up to date compliance, accurate and efficient bookkeeping, quality business analysis and the opportunity to grow your business and your wealth.
Providing Bookkeeping, Accounting and Advisory, makes us unique!
Our in-house bookkeepers possess the skills, knowledge and qualifications to ensure the highest quality service to you. You do as much or as little as you want, we will look after the rest! Working as part of our team, our bookkeepers are an integral element of your business success. Our Accountants and Bookkeepers are working together to provide superior service and quality advice. Clean numbers equal clean reports, giving us the ability to analyse and advise on where we see you growing and achieving in your business.
As MYOB Diamond Partners and MYOB Certified Consultants, we have the resources to challenge the "bigger" firms. Don't let our size impact your decision, we pride ourselves on being "people accountants" who deliver on promises and provide value to you.
In September 2018, BW Advisers were finalists 3 categories of the MYOB Partner Awards. Recognition at a National level, is a wonderful endorsement individually and more importantly, of our the hard work our whole team puts in every single day! Their level of professionalism, commitment and their "care-factor" is something we are very proud of.
Starting off a few years ago as a young Seed Potato Grower I had plenty of questions about how to grow my business.  Chris helped me understand I needed better machinery to run the business more efficiently and also how finance could be used to lessen the impact on my bank balance.  I wouldn't be where I am now without his help and he always rings me back when I've got questions for him.

Sdana Produce
Book an Appointment
Drop in to have a conversation with us about how we can help you and your business.