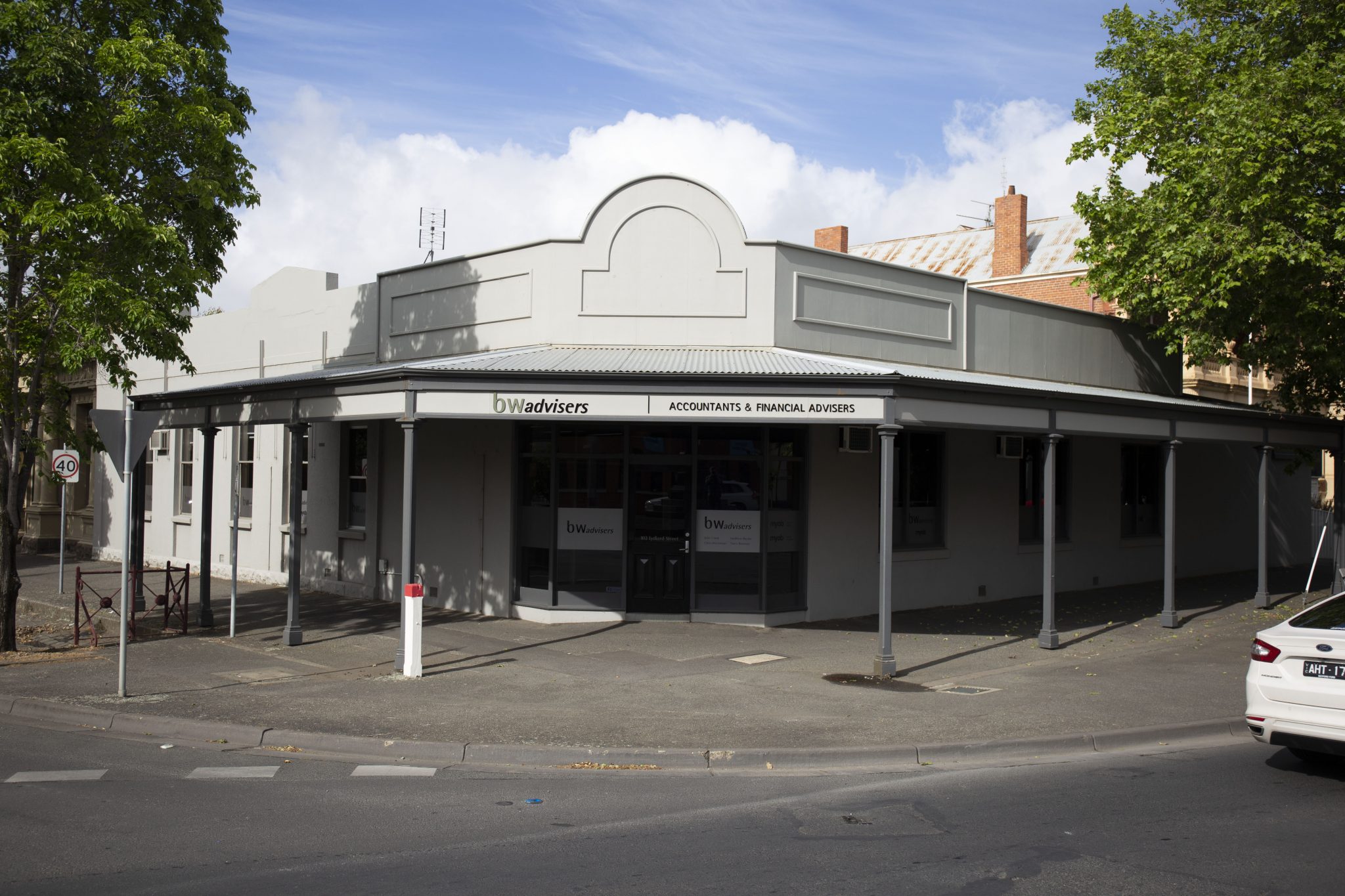 Business + Wealth = BW Advisers: your trusted advisers
A boutique firm providing Accounting, Compliance, Taxation and Business Advisory services. BW Advisers has been built on the solid foundations of great people, great service and a commitment to you and your business. We have embraced technology and can offer a customised end-to-end service that will ensure up to date compliance, accurate and efficient bookkeeping, quality business analysis and the opportunity to grow your business and your wealth.
Providing Bookkeeping, Accounting and Advisory, makes us unique!
Our in-house bookkeepers possess the skills, knowledge and qualifications to ensure the highest quality service to you. You do as much or as little as you want, we will look after the rest! Working as part of our team, our bookkeepers are an integral element of your business success. Our Accountants and Bookkeepers are working together to provide superior service and quality advice. Clean numbers equal clean reports, giving us the ability to analyse and advise on where we see you growing and achieving in your business.
As MYOB Diamond Partners and MYOB Certified Consultants, we have the resources to challenge the "bigger" firms. Don't let our size impact your decision, we pride ourselves on being "people accountants" who deliver on promises and provide value to you.
Need to train yourself
or your in house bookkeeper?
We offer Individual and Group Training sessions.